As a business on Instagram one of your main goals is to learn how to grow Instagram followers organically.  Instagram is one of the most popular social media platforms to gain exposure for brands both big and small.  With that being said, generating an engaged and loyal audience is no easy feat.  There are, however, strategies you can use to help increase your brand's following.
Below are seven effective strategies for your business to grow Instagram followers organically in 2019
1. If you want to grow Instagram followers organically stick to your industry
If you have people following you that are not relevant to your niche, after a while they are no longer going to follow you.  Makes sense no? You need to get relevant followers.  How do you do this?  By liking, commenting and following other people that are within your industry.
2. Consistently post content that is both visual and evokes emotion
Feelings motivate.  People need to feel a connection with your content.  If not, you can't expect likes or comments and they will wind up un-following you. The simplest way to grow Instagram followers organically is to seek out images that are filled with emotions and states of mind.  Think "confidence" ,  "happiness" and "a sense of community".
3. Find relevant Instagram accounts to submit your content to
There are tons of Instagram accounts that got in on the action early on.  All they do is publish curated content from other accounts and tag the person.  The key thing here is that they tend to have tons of followers.  So choose accounts that are in your niche, let's say you sell women's fashion.  Find Instagram accounts that just feature curated images and video of women's fashion and submit your content to them.  It is an easy and effective way to grow Instagram followers organically and get tagged by  popular accounts with lots of followers.  Chances are you will get lucky and some of those followers will check out your profile.  They will start following and interacting with you too.   Win win.
4. Post pictures with memes
Memes are a key part of modern social media.  Just think pictures of animals doing funny things, cute kids and motivational quotes.  Just do a quick google search and you will have no shortage of ideas to choose from.  Just be sure to keep your target audience in mind and what you think they will enjoy.  Only you know your followers best.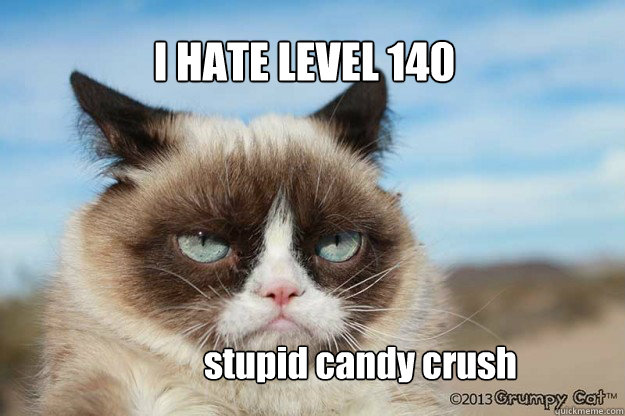 5. Engage in cross promotion with other industry relevant Instagram accounts
Do some research to find other accounts within your niche that have built up a decent following.  Reach out to them and see how you can cross-promote each other.  You want to make sure they have a similar size audience and that they are targeting the same or a related target market. Do this and you will grow Instagram followers organically with ease.
Here are some ways to employ this strategy:
See if you can set up a "takeover".  You each take over each other's account for a day.  Build up anticipation by announcing the takeover at least a week in advance.
Share one another's posts
Co-host a contest
Tag one another in your posts
The goal here is to build up your following, so make sure you are putting forth your best content.
6.  Embed your Instagram posts onto your website or blog
By embedding your Instagram posts, visitors get to see your posts and interact with them without leaving your website.  Furthermore, you are giving your visitors a nudge to follow you on Instagram.  Keep in mind, though, that this will not work if your account is set to private.  Make your account public for this to work.
7. Use the right hashtags
Hashtags are key to being found on Instagram.  The right hashtag allows you to be found by people that are not your current followers.
Here are three key points to keep in mind when using hashtags:
Keep the hashtag as close to your niche as possible:   Come up with a topic and narrow it down from there.  For example, if you were putting out a post that was related to SEO, you could use the hashtag #SEOtips.
See what hashtags are popular with your audience:  Make a list of your followers and   competitors and see what hashtags they are using on their photos.
Come up with a branded Hashtag:  This is a hashtag that is specific to your business.  It could be your company name, a tagline or the name of a product or a campaign.  It could also just be something that has to do with your brand identity.
 Final thoughts
Instagram is one of the most popular social media outlets.  In order to have a successful business presence, you need to have a following.  When you have a larger Instagram following, it means more sales, more visits to your blog and a stronger community surrounding your brand. The actionable tips above will help you not only grow your Instagram followers but improve brand awareness.